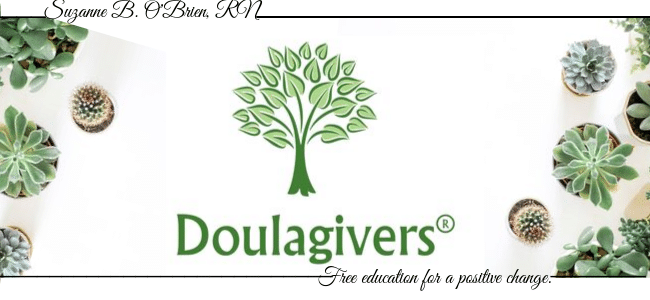 Suzanne B. O'Brien here,
I am excited to share with you that early enrollment is open NOW for the Doulagivers Live Online Semester starting October 6th, 2020! This will be the LAST Live Semester opportunity of the year.
Right now, you can enroll in either the Doulagivers Certified End of Life Doula or Doulagivers Specialist programs for 50% off the standard pricing and there are great bonuses available as well!
Early Enrollment for the Doulagivers Live Online Semester will be available until September 27th at 12am ET!
Two to three times a year I open my world-class online Certified End of Life Doula and Doulagivers Specialist Trainings as a Live Academic Semester. These courses are always available as self-paced study courses that can be completed at your convenience, but when my schedule permits, I teach the whole curriculum from start to finish in Live Webinars.
I made a video for you discussing the importance of this work, explaining the Doulagivers 3 Phases of End of Life Care Model that is unique to our training programs, and the benefits of learning in the Live Semester atmosphere. Check it out!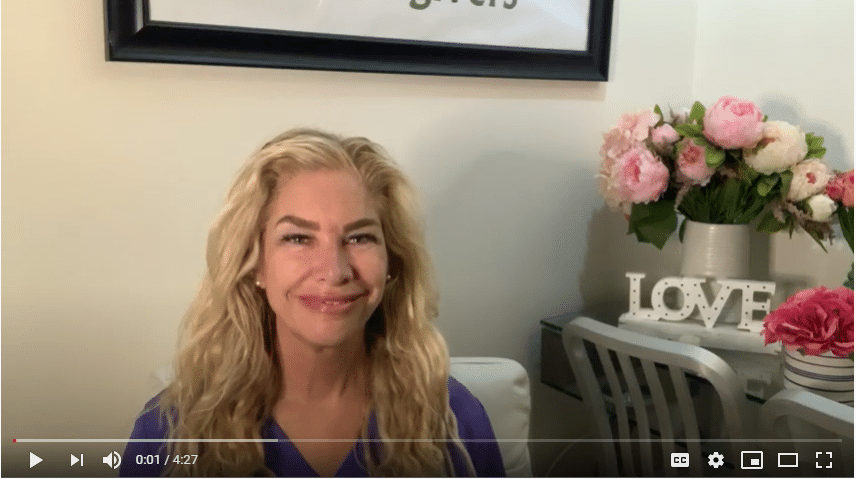 For more information or to enroll now, visit our website: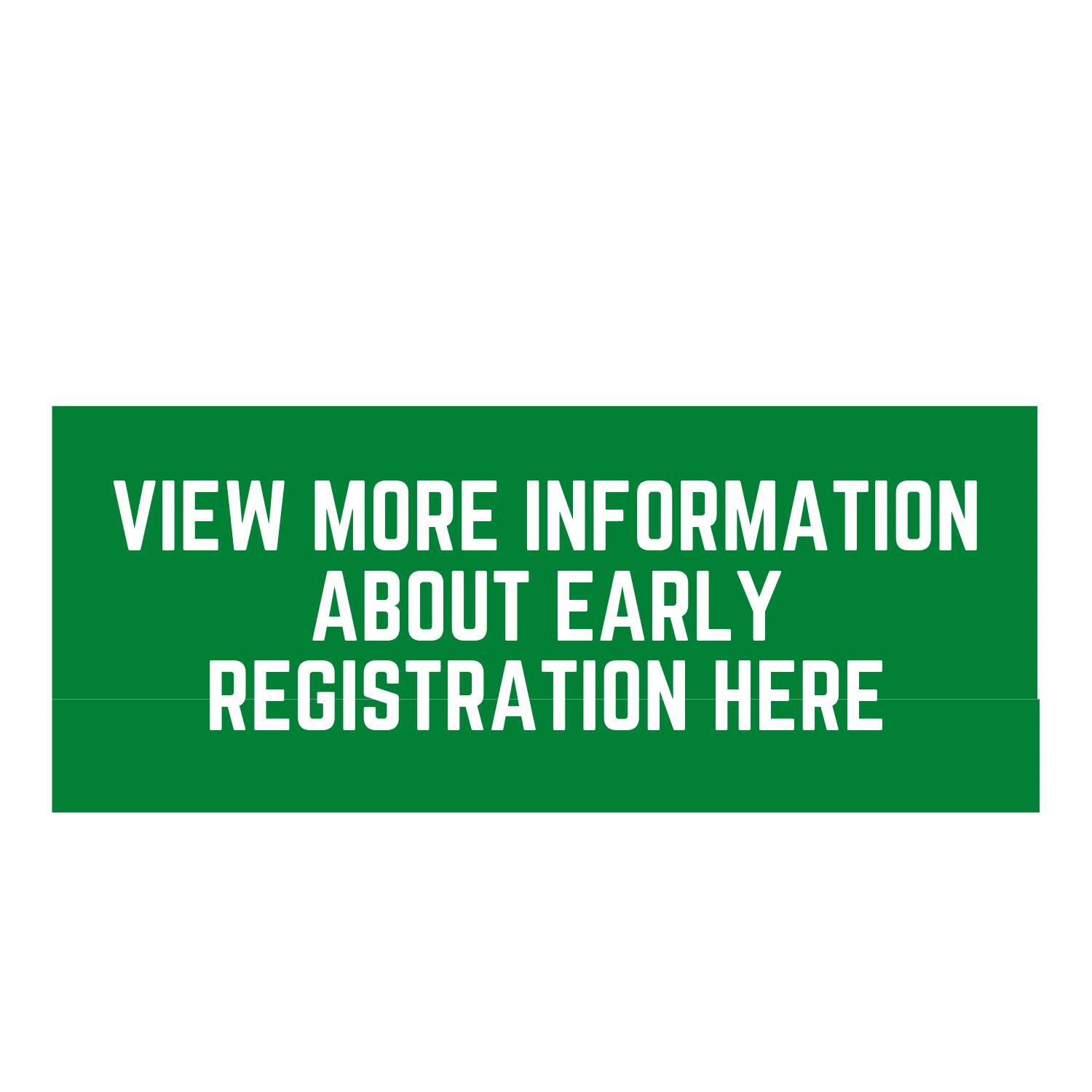 With a rapidly growing elder population and a fractured healthcare system, there has never been so much demand for alternative healthcare professionals in the United States. Particularly for those experiencing end-of-life. Our Doulas are making a great change in the world and in the lives of those they serve.
People are readily embracing this new area of end-of-life planning, and the field is rapidly gaining momentum. Many end of life care experts agree that over the course of the next decade there will be a great rise in demand for alternative care services to accommodate the aging Baby Boomer generation and keep people at home during end-of-life (rather than residential care facilities).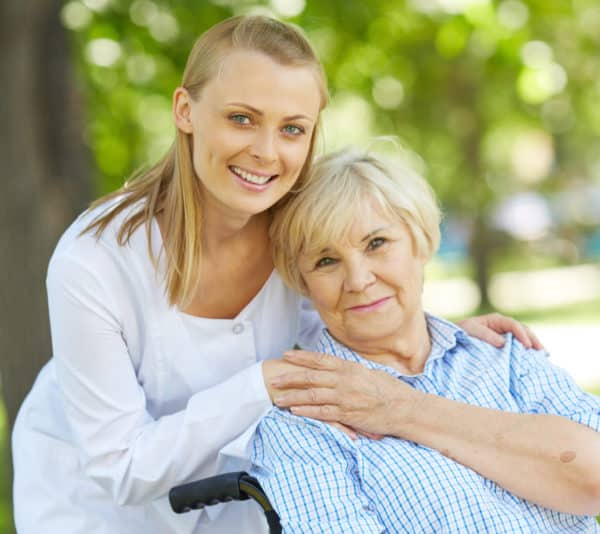 I believe the Live Semester is the most optimal way for students to learn. Doulagivers is committed to providing the highest level of education and certification for End of Life Doulas and we want all of our students to be equipped for success. In addition to gaining lifetime access to all the course curriculum/materials in our virtual classroom that you can complete as fast (or as slow) as you choose and having the support of the Doulagivers team behind you as always, there are a few additional benefits to being a part of the Live Semester: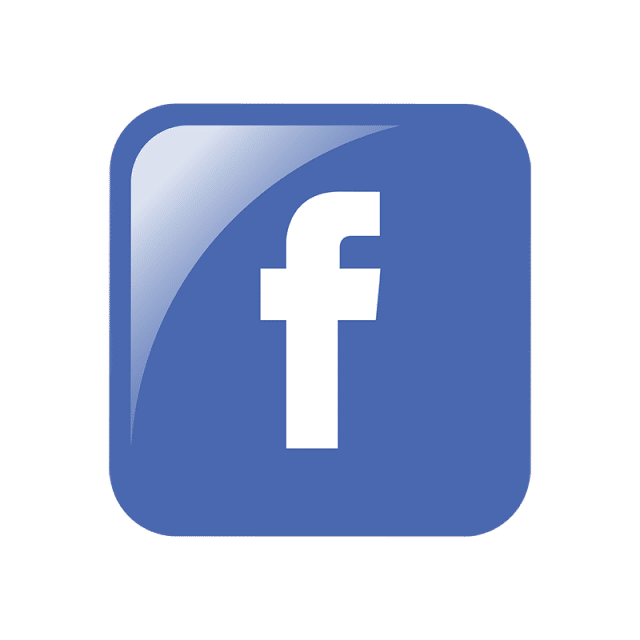 · Have access to the private Semester Facebook page where you can network with, support/receive support from, and have your questions answered by fellow students who are in the same place as you in their training.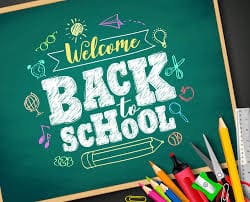 · Keep a steady pace in your education program with our weekly webinars (Tuesday nights at 7pm ET for 12 weeks).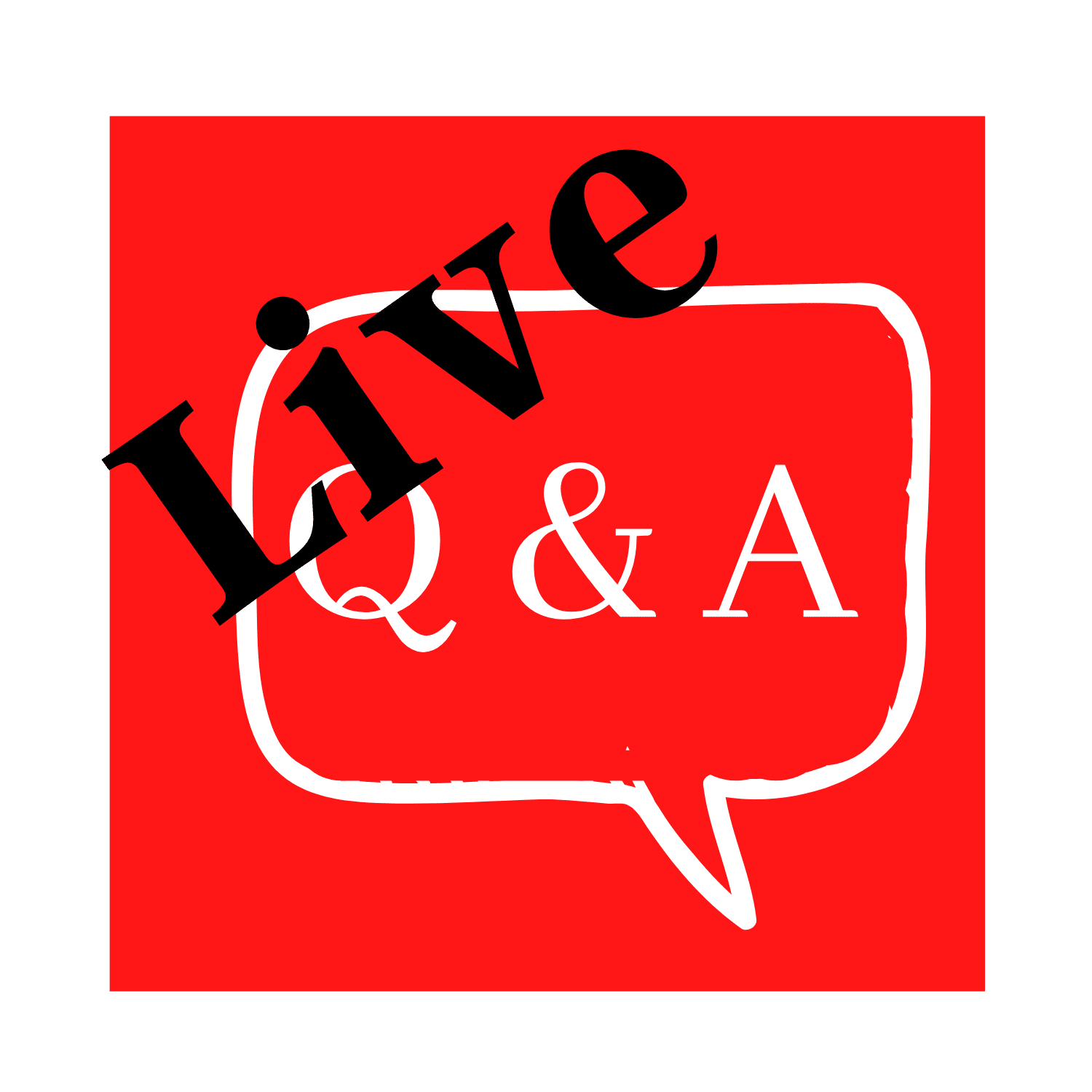 · Ask questions at the end of each class during our Live Q&A session.
Do you feel called to becoming an End of Life Doula or End of Life Professional to serve your community and help make sure that everyone has access to the care they need at this precious part of their life journey? Do you feel ready to start your own business and make a difference in the lives of end of life patients and their loved ones, ensuring that every person has access to the information and support required to have the best end of life experience possible? This may be the perfect fit for you, and you can find everything you need at Doulagivers, an internationally recognized leader in end of life training programs and care.
Special Announcements:

1. We have updated both course curriculums to include the "Tele-Doula" business component so that as a practitioner, you may be able to continue providing service to clients and meet their needs remotely from home in times like these when infectious disease concerns are heightened and social distancing must be maintained for the safety of all.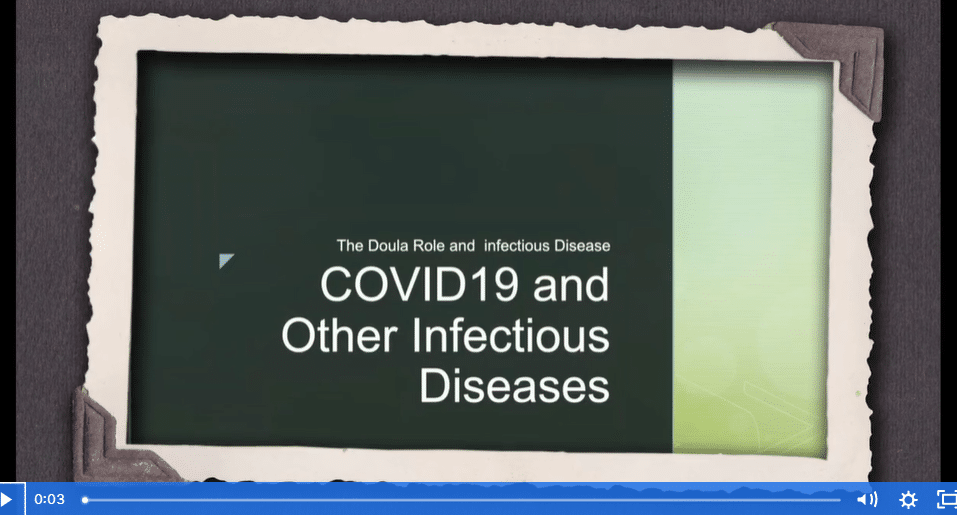 2. We have included the COVID-19 disease process in our trainings so that the skills and interventions that may be taken for a patient are known and accessible to all Doulagivers Certified End of Life Doulas and Doulagivers Specialists.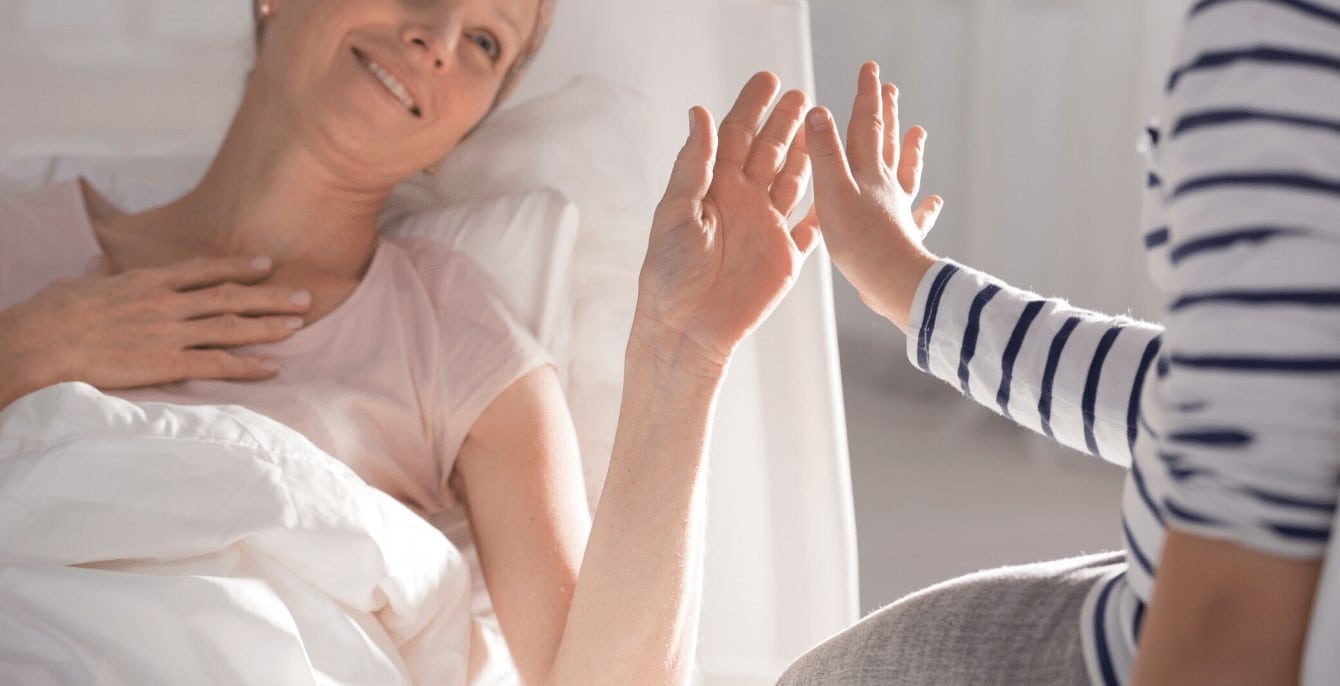 3. We have created virtual bedside hours to allow all students to complete their certification requirements while in-person bedside hours remain a high-risk activity.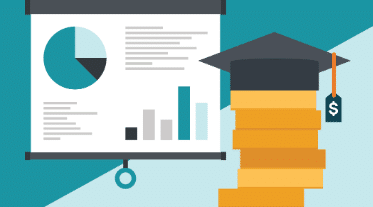 4. We have introduced new lower-cost monthly payment plan options for both programs in an attempt to accommodate the financial needs of students during this economic downturn.
Visit www.Doulagivers.com to view all of the available bonuses and secure your spot in the Doulagivers Live Online Semester starting October 6th for 50% off right now!

P.S.
Not sure if you are ready to commit to becoming a professional End of Life Doula? The next Free Doulagivers 90 Minute Level 1 End of Life Doula Live Webinar Training will be Thursday, October 1st at 7pm ET. This webinar is a great standalone class designed so that anyone and everyone can understand the basic end of life processes and how to suggest and offer comfort to families and patients throughout these processes. It is also the perfect opportunity to get your feet wet and get a feel for the way I teach the material in my full courses. This will be the LAST opportunity to take the free training ahead of the Live Semester start date! Click here and register now!

Follow us on…