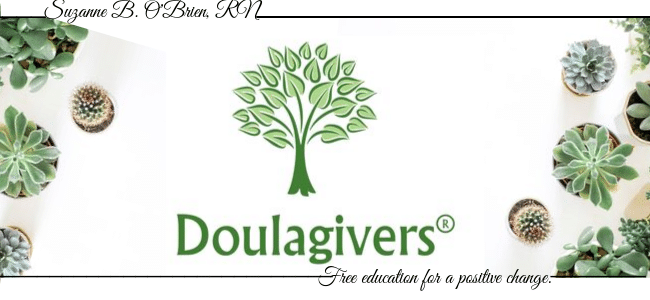 Suzanne B. O'Brien here,
Doing these two things can make End of Life better by 80 to 90 percent no matter what the disease process, and both are free!
I have been working in end of life care as a Hospice and Oncology RN for most of my nursing career and I have been on a platform to help advocate for patients and families ever since.
I have unfortunately witnessed a lot of end of life scenarios for people turn out not to be as positive an experience as they would have hoped. Many are even full of incredible pain, sadness, and additional (as well as avoidable) suffering. But I have also been privileged to witness very positive end of life scenarios too. I have studied the ones that went well, a beautiful and sacred experience for all involved. From the positive passings I had seen firsthand (there were not many) I developed trainings and educational platforms to share the incredible elements that can make all the difference in the world to an end of life patient and their families and to share the tools and knowledge that can allow this experience that we will all be touched by to be as positive as it possibly can be.

Doulagivers International offers two educational workshops that will empower you with all the tools you need to have a positive passing for both you and those you love. Understanding how to care for someone at the end of life and choosing your end of life wishes ahead of time with an Advance Directive are by far the two things that can have the most immediate and meaningful impact that can turn a negative end of life experience into a positive one.
1) The Level 1 End of Life Doula and Family Caregiver Training
The Level 1 End of Life Doula and Family Caregiver Training is a free course designed so that anyone and everyone can understand the basic end of life processes and how to suggest and offer comfort to families and patients throughout these processes.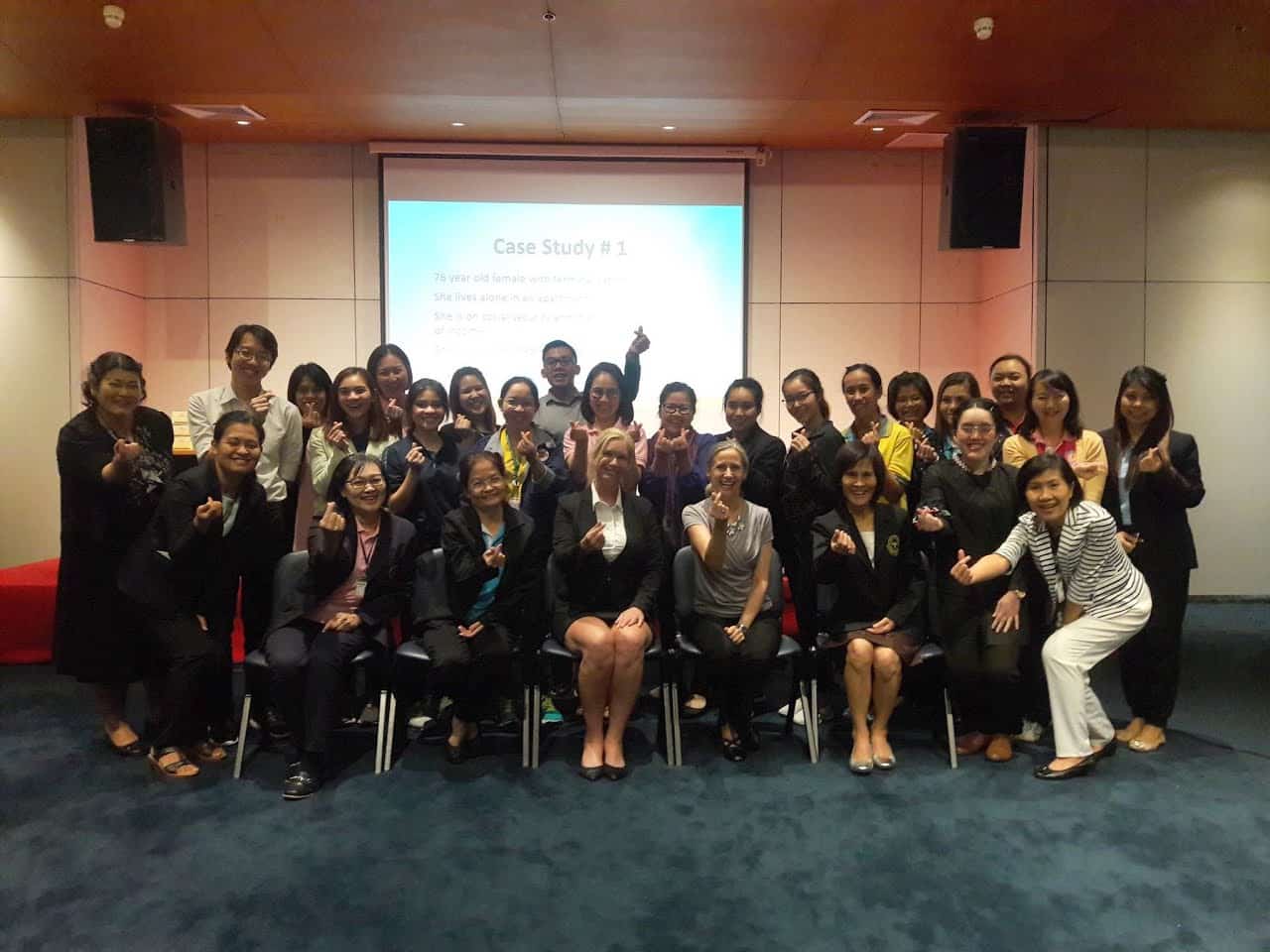 What you will learn in this training:
1. How to identify the Shock Phase and what suggestions for comfort can be given.
2. How to identify the Stabilization Phase and what suggestions for comfort can be given.
3. How to identify the Transition Phase and what suggestions for comfort can be given.
4. How to interact with patients at end of life.
5. How to offer emotional support for grieving families during and after death.
This Training is meant to educate, empower, and remove some of the stigma and fear we associate with death.

2) The Peace of Mind Planner Advance Directive Workshop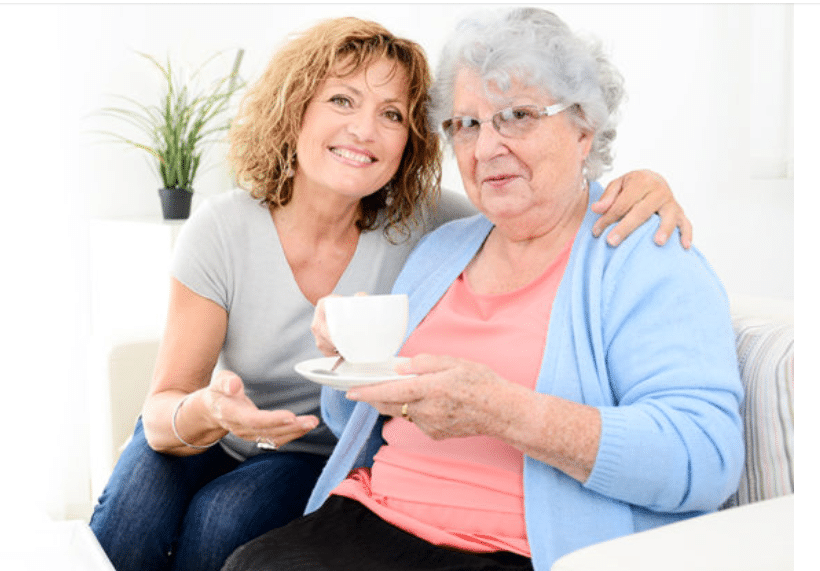 In this free webinar, I share with you the 5 keys to achieving peace of mind at the end of life. I walk you through every step you need to know to fill out an Advance Directive and how to ensure that your wishes are honored and upheld at the end of life. Hear firsthand stories from patients themselves. Find out what people are most worried about regarding the end of life and how to relieve these concerns. I will also answer questions live at the end of the webinar to assist with any specific or unique concerns you feel you need to address.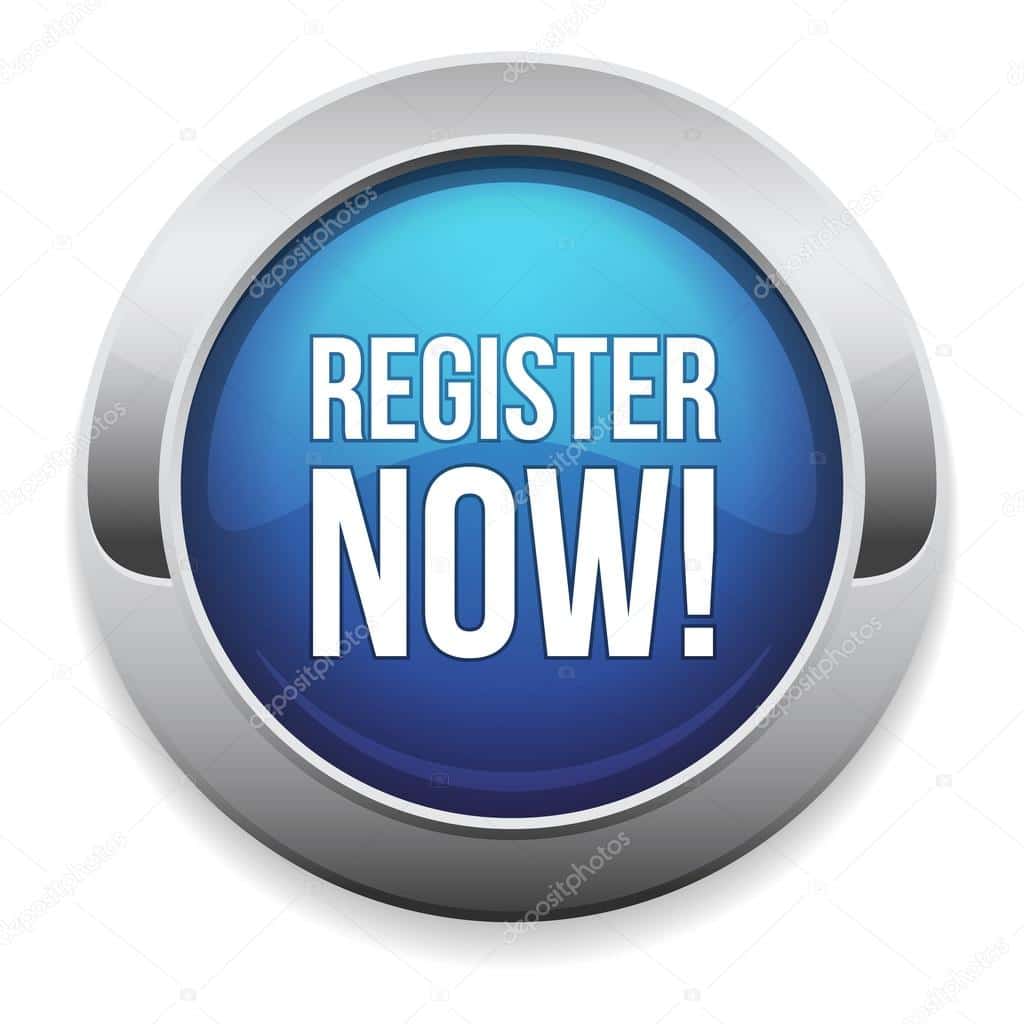 Both of these educational trainings are offered monthly.
You may register for either of these trainings or both at:
With the right education, kindness, and support, end of life can be the natural experience it was meant to be.

P.S. Other Upcoming Webinar Dates
FREE Doulagivers 90 Minute Level 1 End of Life Doula Live Webinar Training – Thursday, August 20th at 7pm ET.

Follow us on…