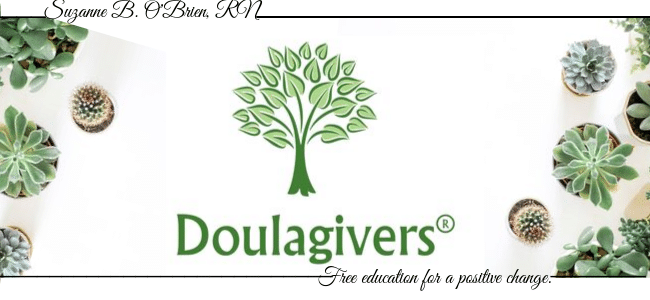 Suzanne B. O'Brien here,
If we were living in a death denying country before, COVID-19 has certainly changed that. While most people were not openly embracing the conversation of death (although death has had a major rebirth in the last few years) Coronavirus has reminded each and every one of us of the fragility of not only our lives, but the lives of those we love and the world as a whole. Every person in every part of the world has been affected by this global pandemic.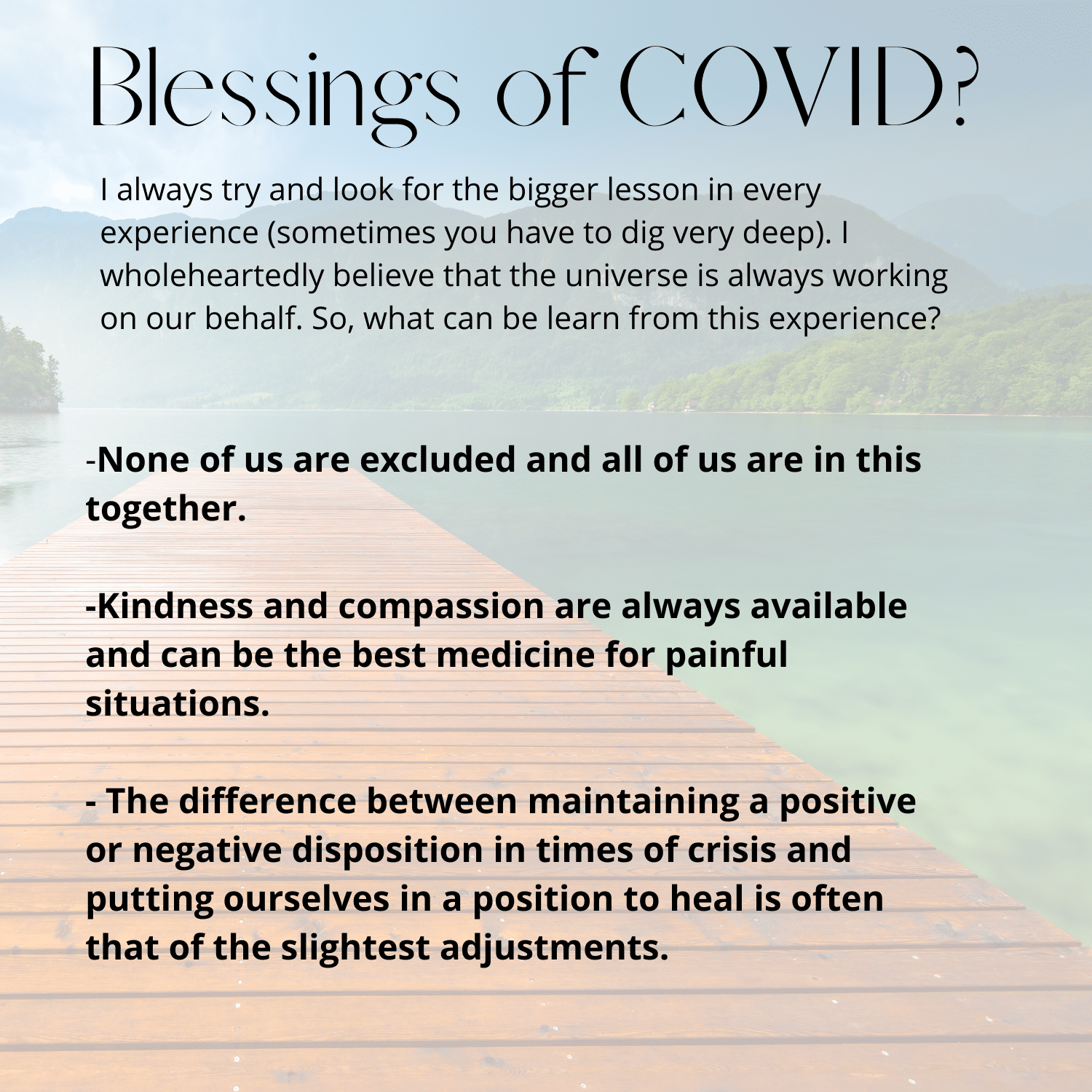 As systems break down and life undergoes quick and dramatic changes, people will rise above. It is important for us all to recognize tragedy as a catalyst for change. This change can be good if we make it so. Life as we know it may never be the same, but is that a bad thing? Our opportunity to rebuild better and united is right in front of us for the taking. A new day is a new opportunity for positive growth and change, and we ALL play a part in influencing that change.
We are all being called to do our own personal inventory of where we are in our lives and identify changes that need to be made within us to evolve as human beings. Once we do our own work as individuals, we can come together as a collective consciousness that will create progressive lasting changes and solutions to our new world.
Doulagivers is Here to Help
Doulagivers has always founded our trainings on the universal principles of unity, non-judgment, and unconditional love. As soon as the pandemic hit, we mobilized our team and resources to build an educational platform to help support people everywhere with free education, events, and programs to help them not only navigate through this time, but to thrive through it.
In addition to these summits, The Doulagivers Institute for Higher Learning is also championing other initiatives to support and unify our communities right now.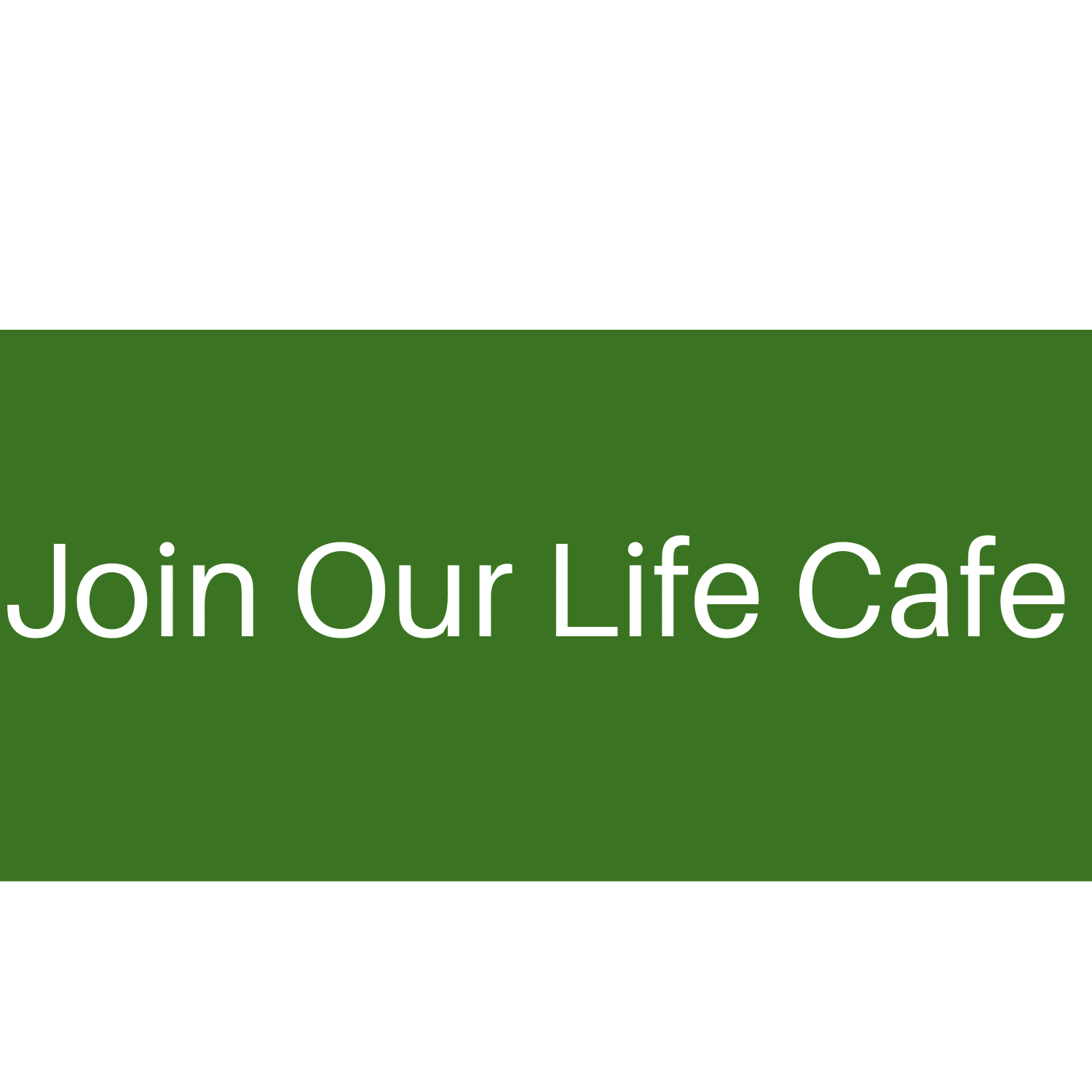 Some of the psychological, emotional, and mental trauma resulting from this pandemic has hit our young people especially hard and Doulagivers is taking a proactive approach to tackling this issue. Yoga Doga is our unique program for children and young adults designed to bring back the empowering Universal Laws of oneness, kindness, and compassion. Through Yoga, Meditation, and Classes on Consciousness, we aim to lift our children and young people up with the tools needed to comprehend the true meaning of this world and thrive in conscious connection and creation to all things.
Our Yoga Doga Program will be offered for free to any school or organization anywhere in the world who would like to incorporate it into their education and/or offerings. Doulagivers Institute for Higher Learning will provide materials and monetary support to underserved communities to start their Yoga Doga programs.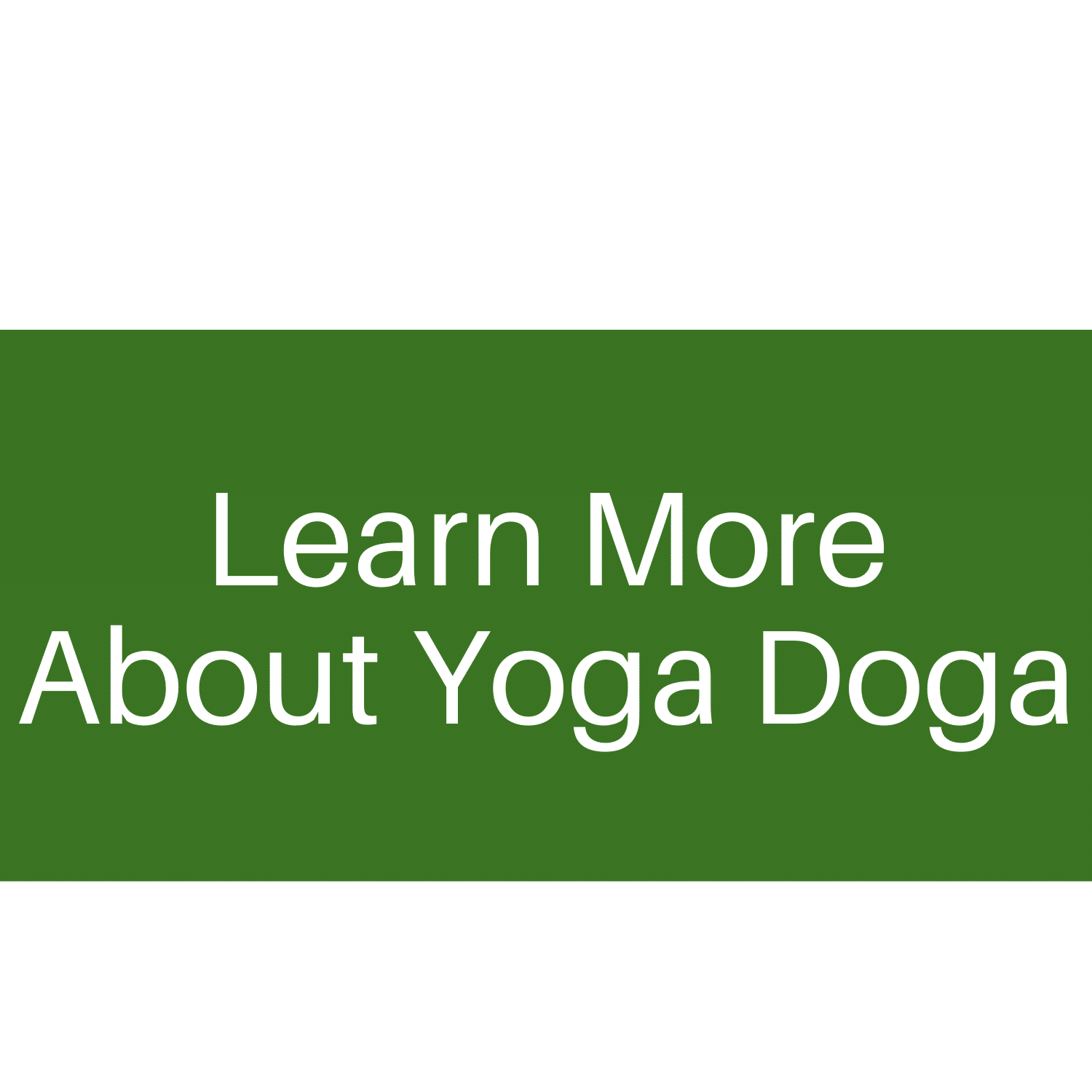 For more information on all of our upcoming Summits and free programs, please visit: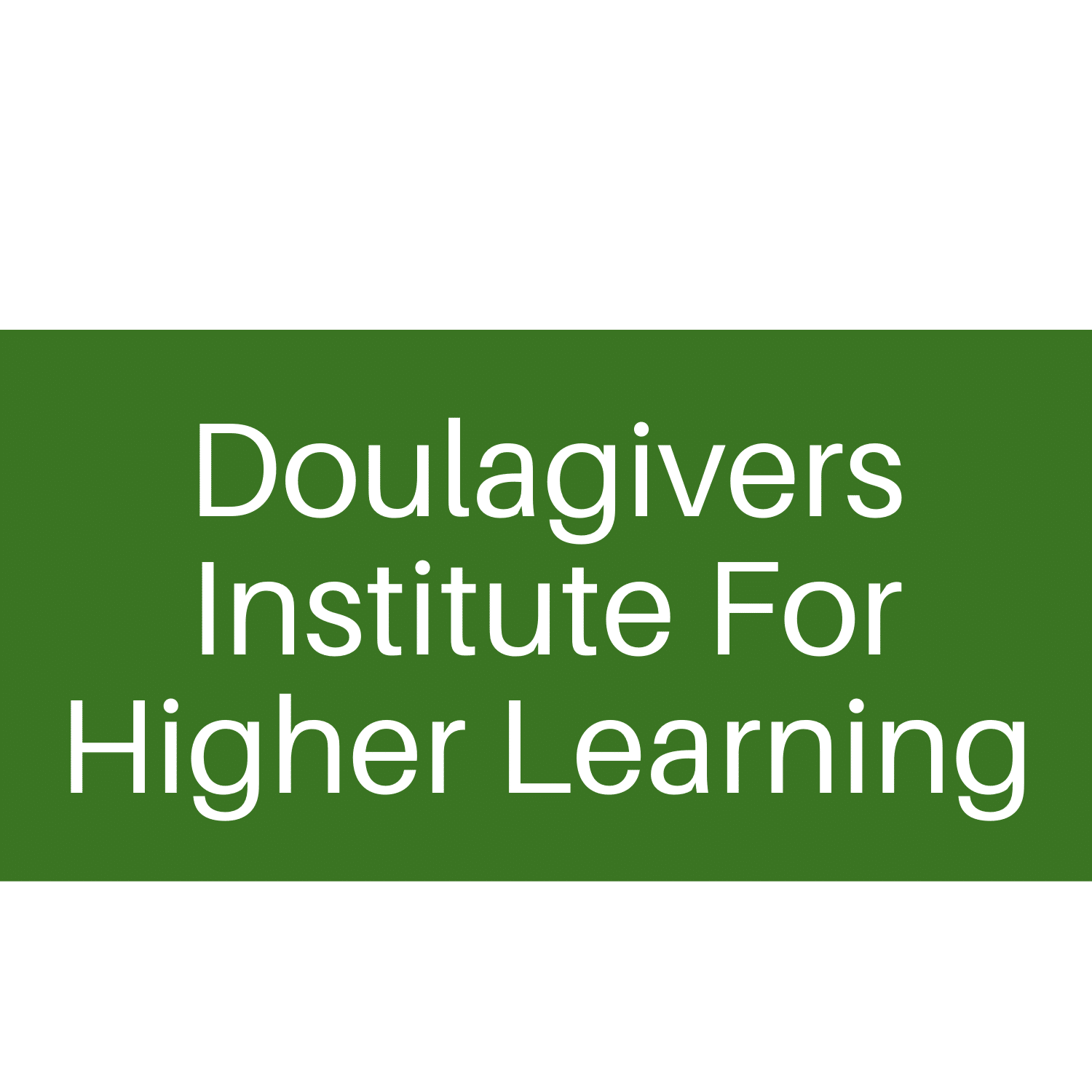 Please join us for one of our free events and spread the word!
Together we will be the change we want to see in the world.

P.S. Other Upcoming Webinar Dates
FREE Doulagivers 90 Minute Level 1 End of Life Doula Live Webinar Training – Thursday, August 20th at 7pm ET.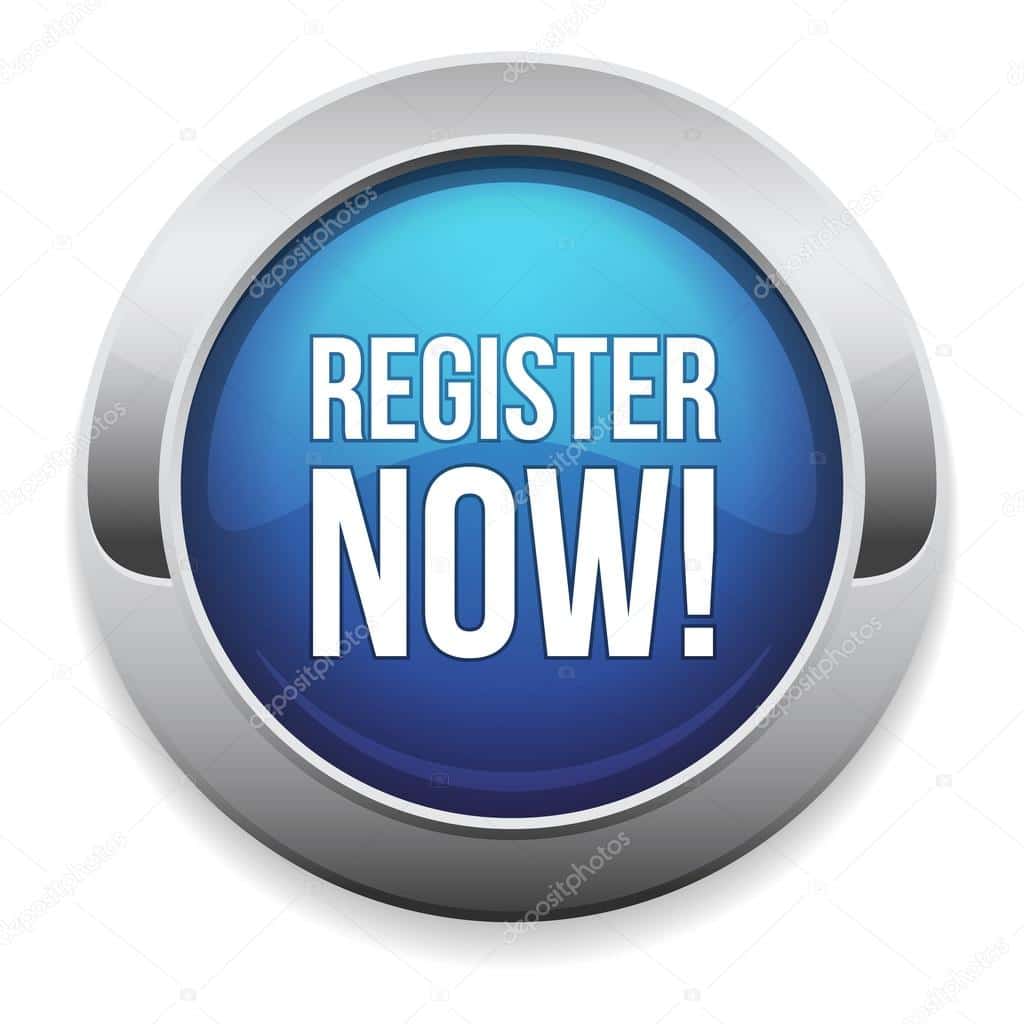 Free Doulagivers "Life Class" Masterclass – Thursday, September 3rd at 7pm ET.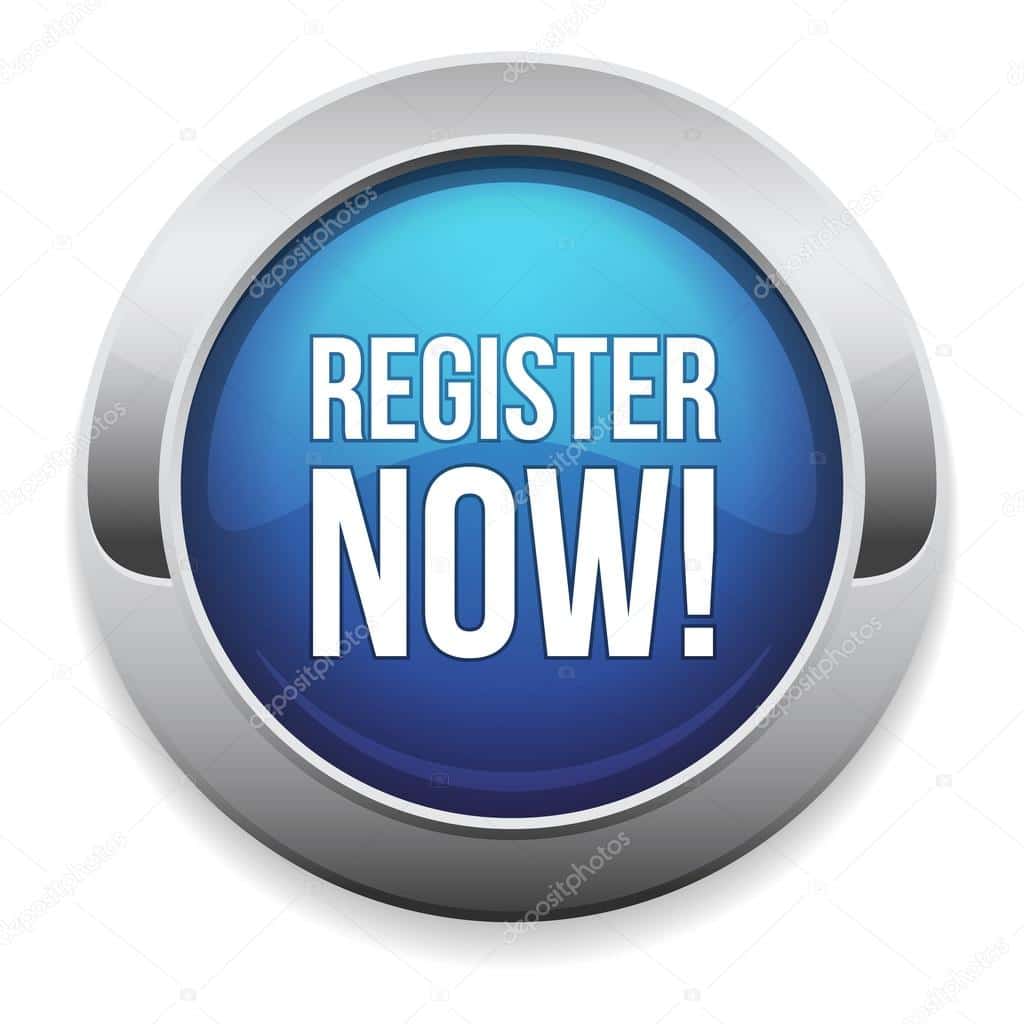 Follow us on…