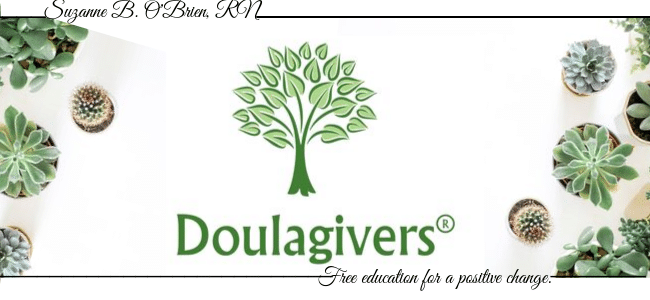 Suzanne B. O'Brien here,
My Free Doulagivers 90 Minute Level 1 End of Life Doula Live Webinar Training is going to be TONIGHT, July 23rd at 7pm ET.
Death Doulas are an intricate and integral part of reshaping end of life care for the future.
The Level 1 End of Life Doula and Family Caregiver Training is a free course designed so that anyone and everyone can understand the basic end of life processes and how to suggest and offer comfort to families and patients throughout these processes.

What you will learn in this training:
How to identify the Shock Phase and what suggestions for comfort can be given.
How to identify the Stabilization Phase and what suggestions for comfort can be given.
How to identify the Transition Phase and what suggestions for comfort can be given.
How to interact with patients at end-of-life.
How to offer emotional support for grieving families during and after death.

This Training is meant to educate, empower and remove some of the stigma and fear we associate with death.
Sign-up for this FREE webinar and take advantage of the life-changing knowledge that has been helping so many people around the world. Everyone who registers and attends this free webinar will also be eligible for a very special, limited time offer. See you there! Click here to sign-up:

*NOTE* If you cannot make the Live Webinar at the date and time specified, I will send you the replay to the email you provided when you registered, and you can access it at your convenience!
There will be a live Q&A session following this webinar, so please think about any questions you may need answered!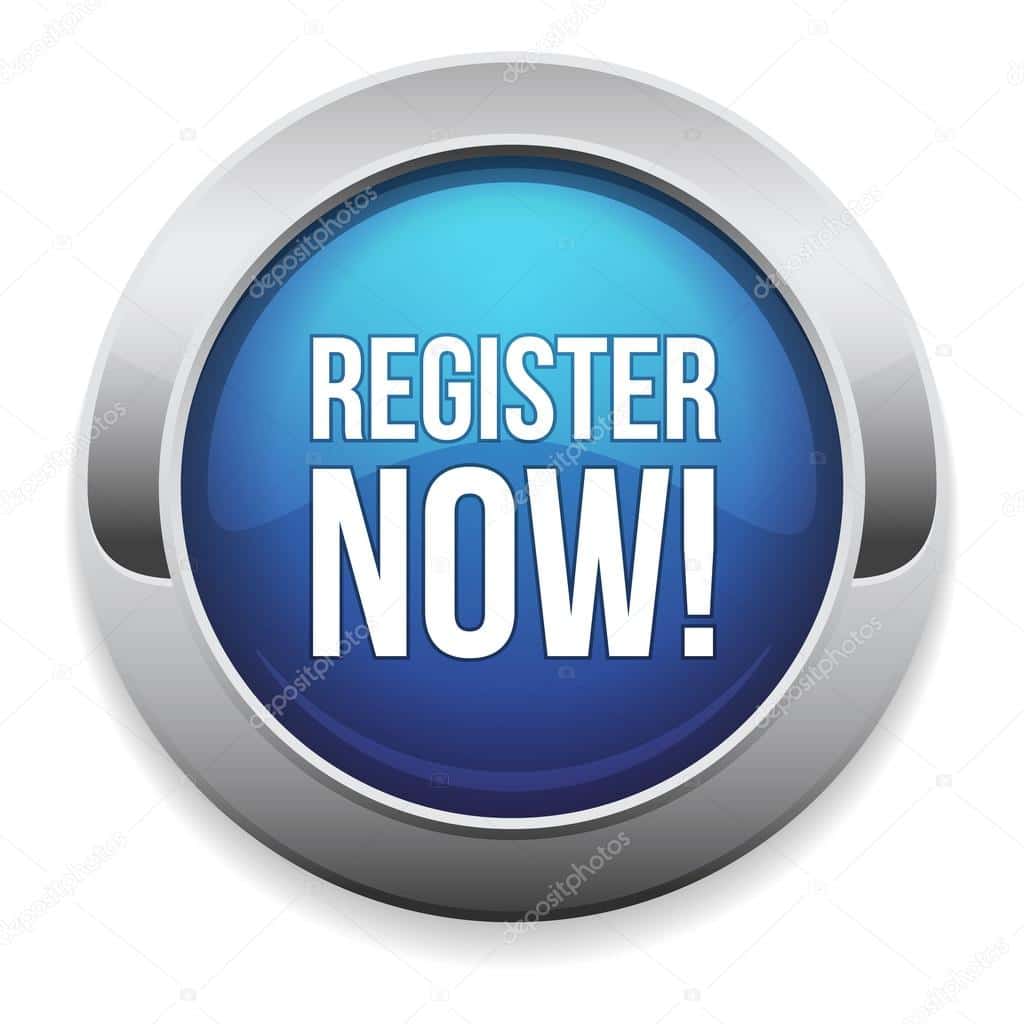 P.S.

1. We have updated both course curriculums to include the "Tele-Doula" business component so that as a practitioner, you may be able to continue providing service to clients and meet their needs remotely from home in times like these when infectious disease concerns are heightened and social distancing must be maintained for the safety of all.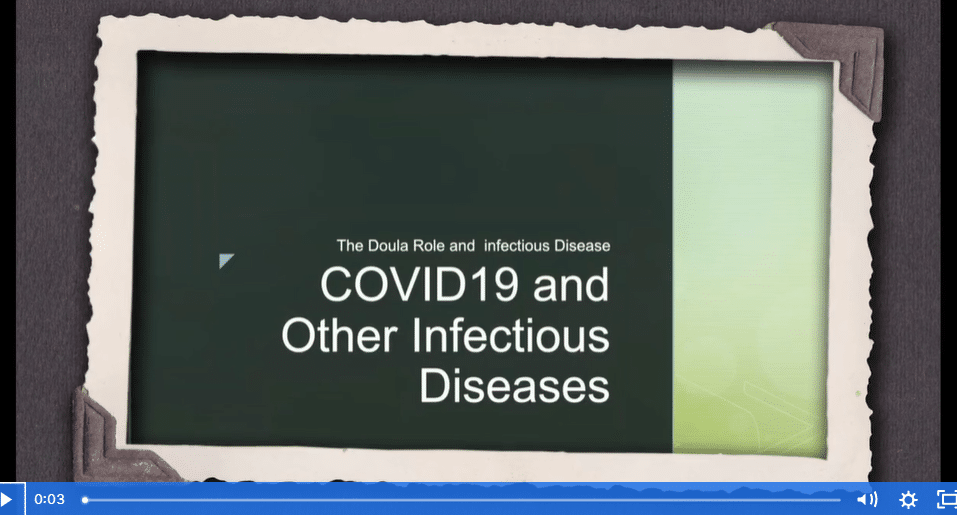 2. We have included the COVID-19 disease process in our trainings so that the skills and interventions that may be taken for a patient are known and accessible to all Doulagivers Certified End of Life Doulas and Doulagivers Specialists.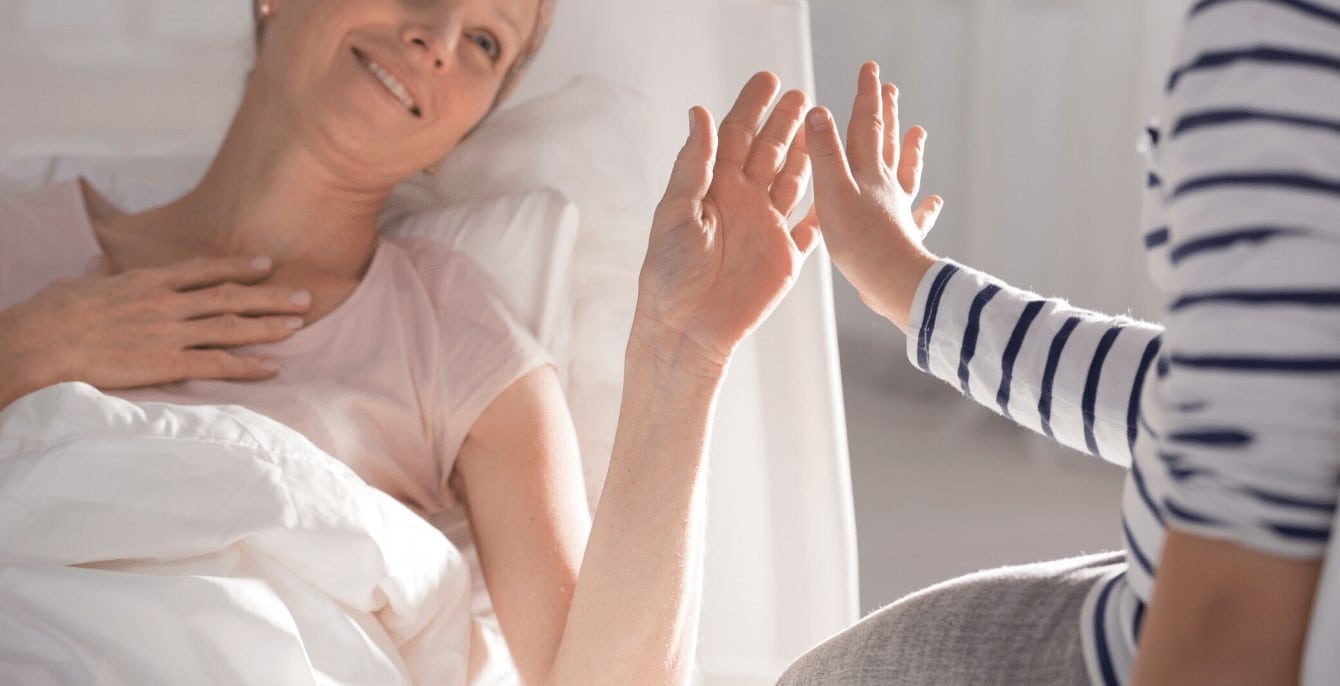 3. We have created virtual bedside hours to allow all students to complete their certification requirements while in-person bedside hours remain a high-risk activity.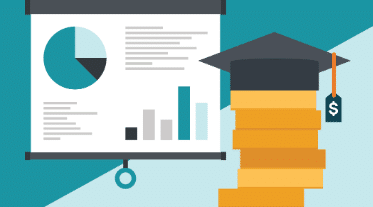 4. We have introduced new lower-cost monthly payment plan options for both programs in an attempt to accommodate the financial needs of students during this economic downturn.
Sign-up for the FREE Doulagivers 90 Minute Level 1 End of Life Doula Live Webinar Training TONIGHT at 7pm ET: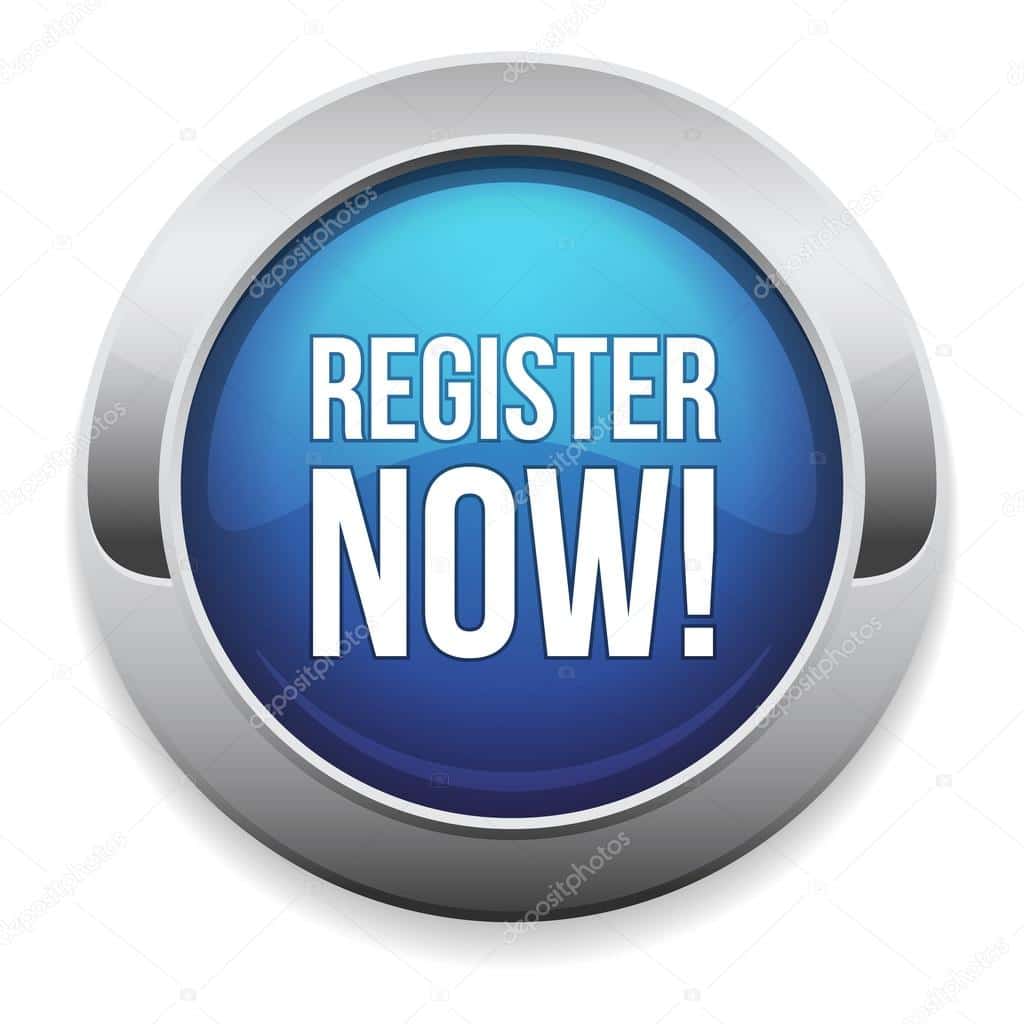 Follow us on…